I had the pleasure to speak about photography with Scott LaMar on his WITF.org radio program Smart Talk today.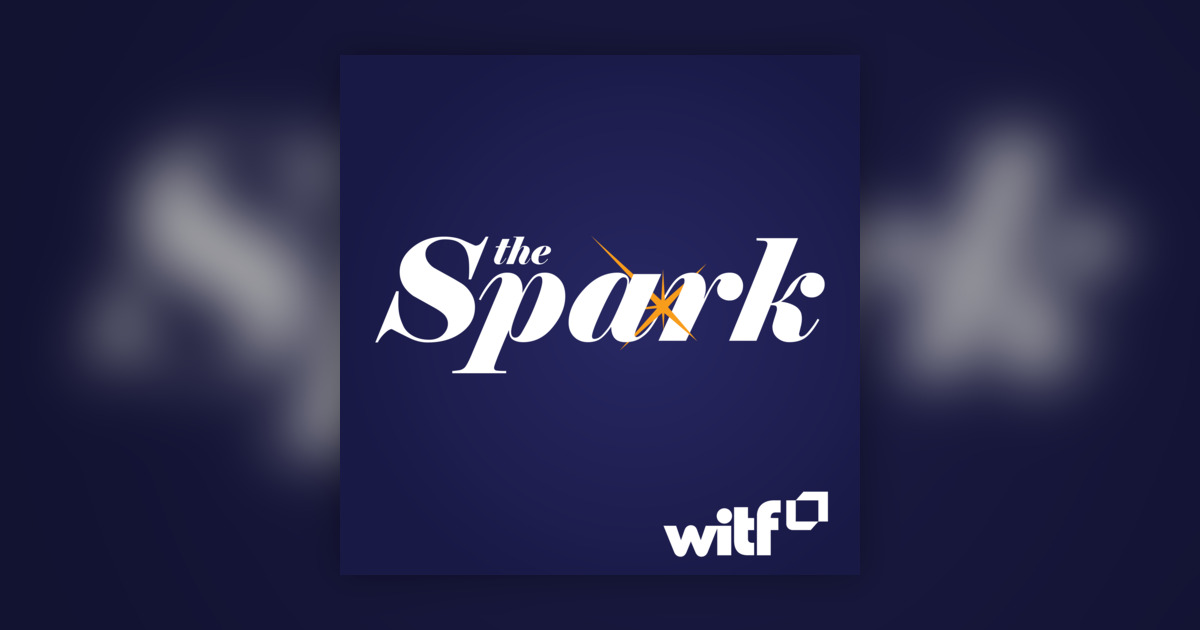 Do you want to take better photos? - Smart Talk
As phone cameras become more advanced with every update, many people have become their own personal photographer. However, many don't know how to take their self-taught photography skills to the next level. We're taking many more photographs than...
Omny.fm